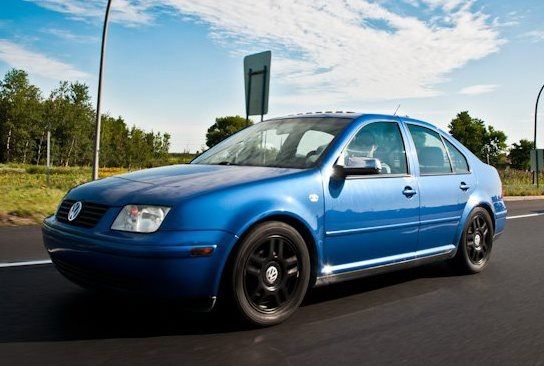 Mercato Blue Jetta TDI ALH - Revival Project
Project briefing
Jetta 2001 TDI ALH Mercato Blue
450 000km and 300 000 were done by us.
The car has been stored for the last 2 years. Because we were missing time, busy with other projects (a4 quattroTDI and other). Plus, the head gasket was to change, because it didn't had upgraded head bolts.
Also, the complete setup was parted out. There is some parts remaining, 11mm injection pump, the gearbox and PD150 inlet pipe. We plan to build this ALH with all our Bolt-on parts. And we should reach the power limit of the stock bloc, so around 180-220hp.
This was the previous recipe :
VNT17-22 (surging like hell)
PD150 inletpipe
Custom tuning
0.205*6 nozzles
Stage 2 cam
Valeo performance 400 clutch pack

This is what we managed to do for power. Fueling was not maxed out in the tune, but still, it's a reference. Numbers are wheels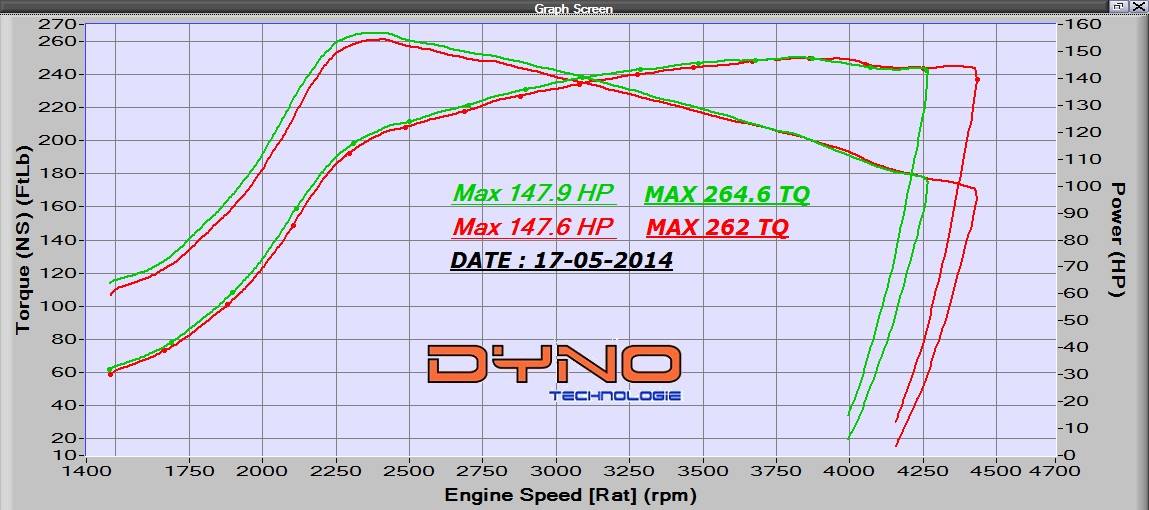 ---
And this is a summary of what it should be this time:

-Colt Cam Stg 2 with INA black top lifter + install kit
-New timing belt kit
-Uprated head bolts
- 11mm pump
-BRM intake manifold with our race pipe to fit ALH
-Turbo XXXX - secret for now!
-Double dial boost gauge HI (to monitor back pressure)
-Pyro HI
Here is the engine donor,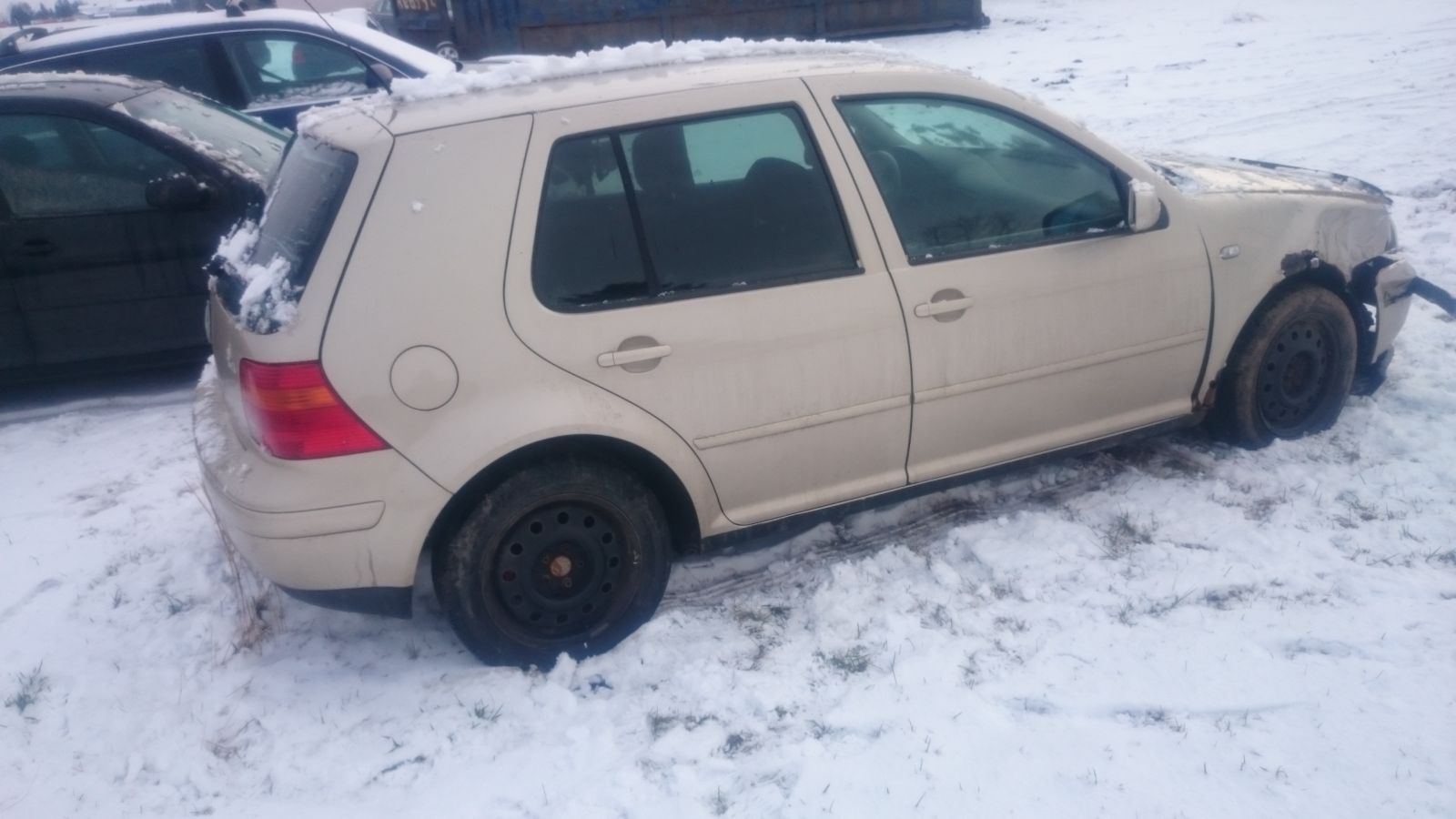 2002 salvage Golf with 230 000 km!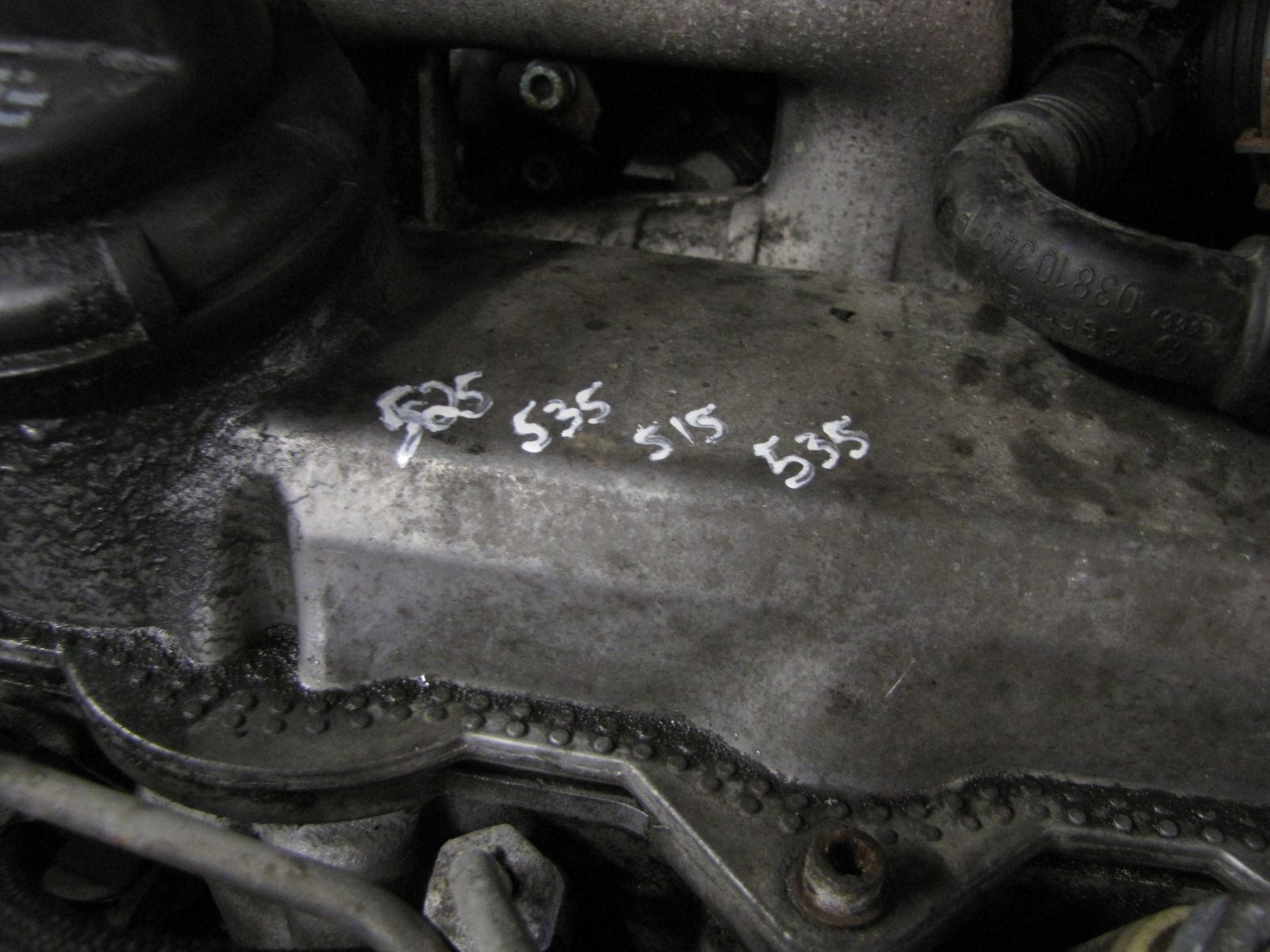 It turned out good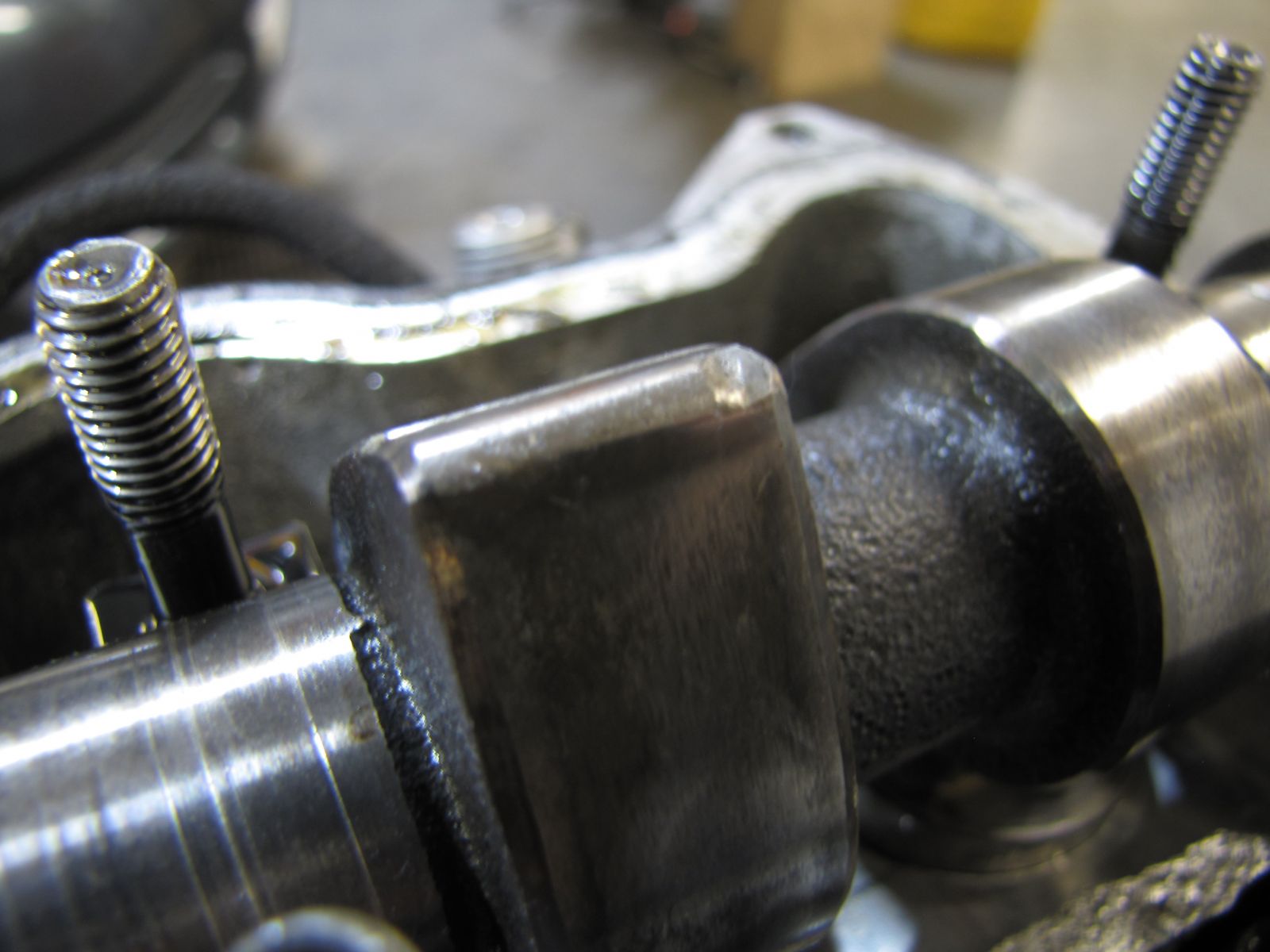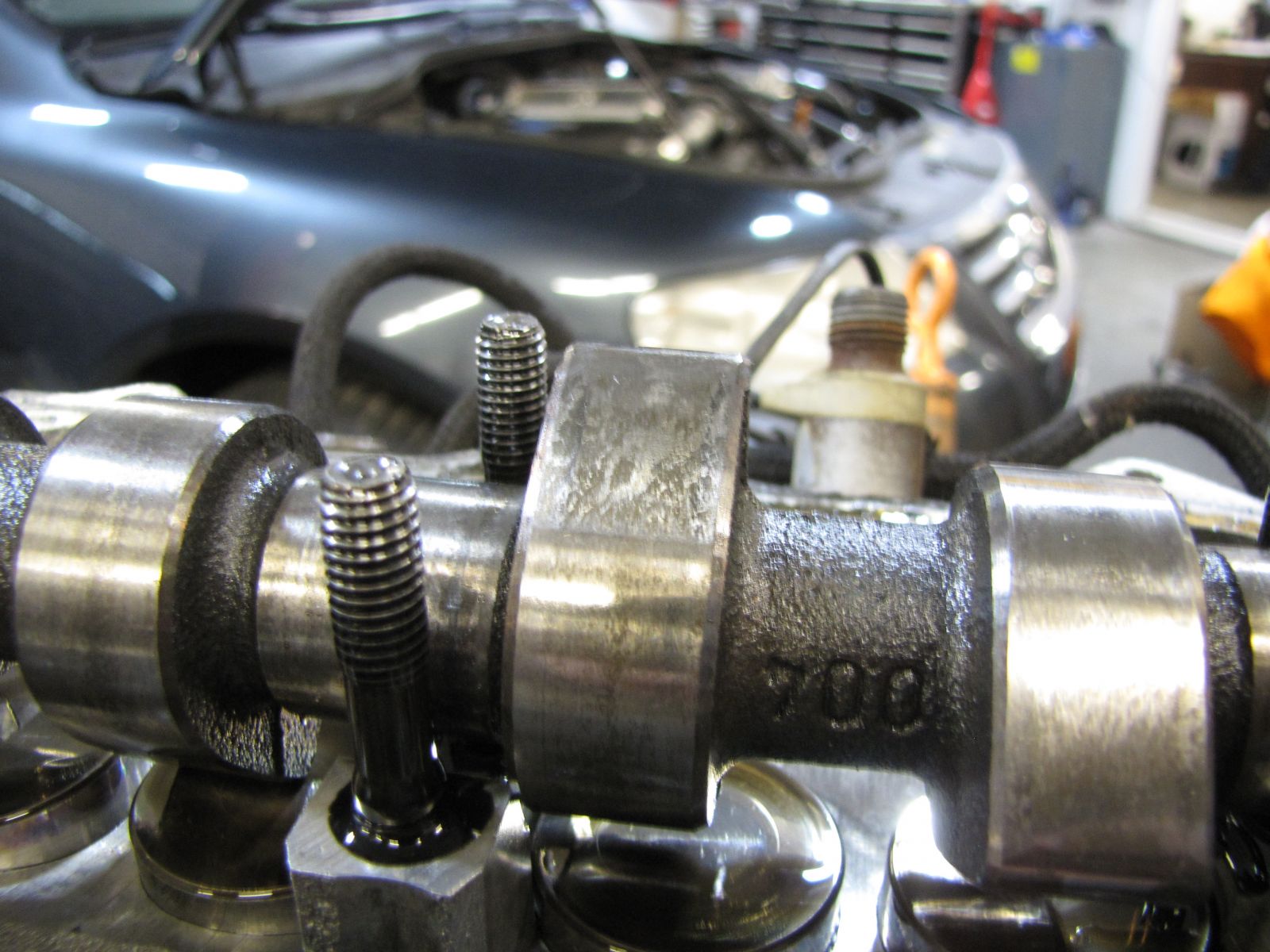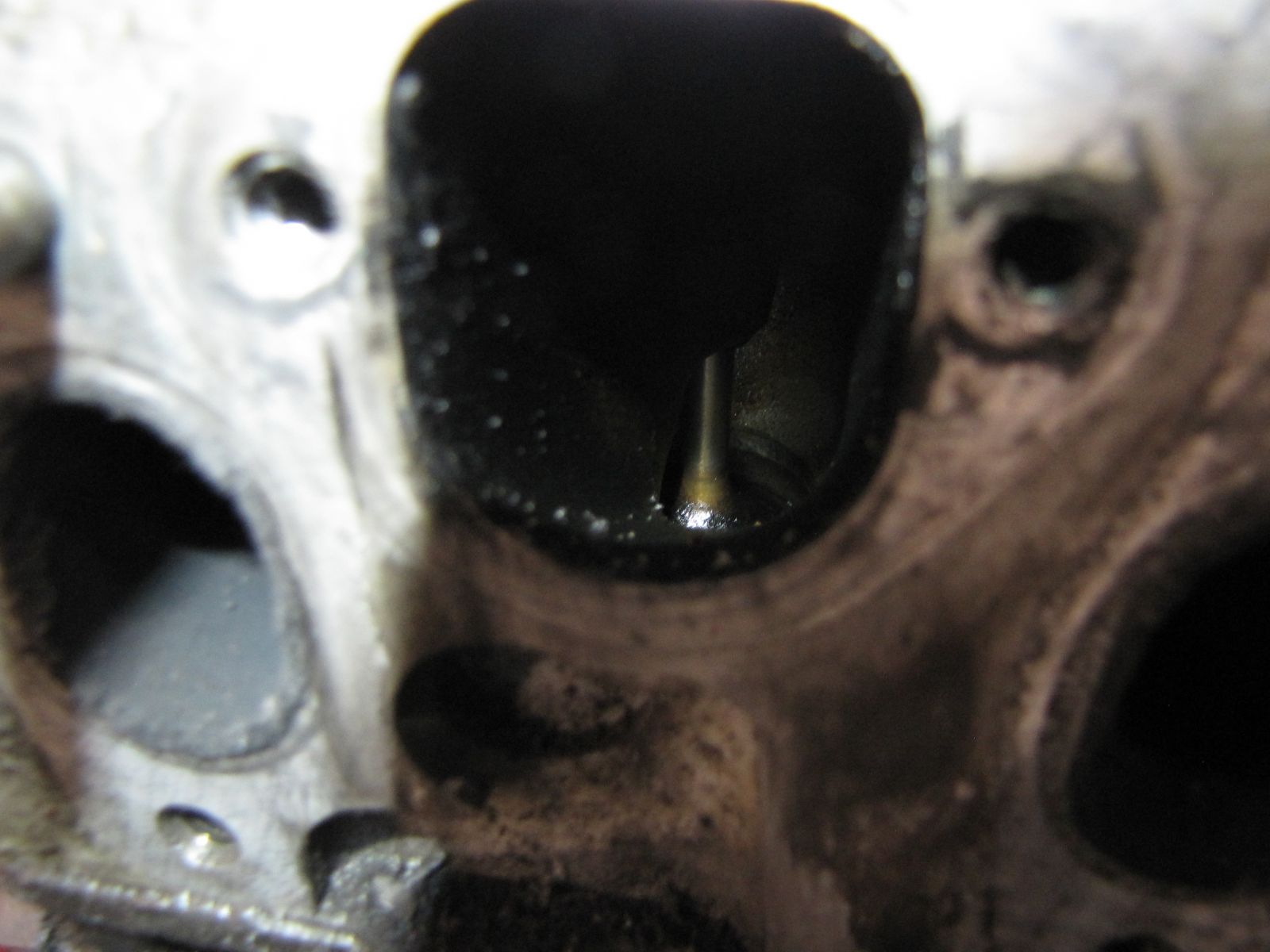 We had the work around the head done this weekend. Camshaft installation and upgraded head bolts.
Camshaft installation: new seals for both vacuum pump and cam. Assembly lube. Always make sure it clears the head's casting. And have it turn a couple of time to see there is no clearance issue.
Upgrading head bolts: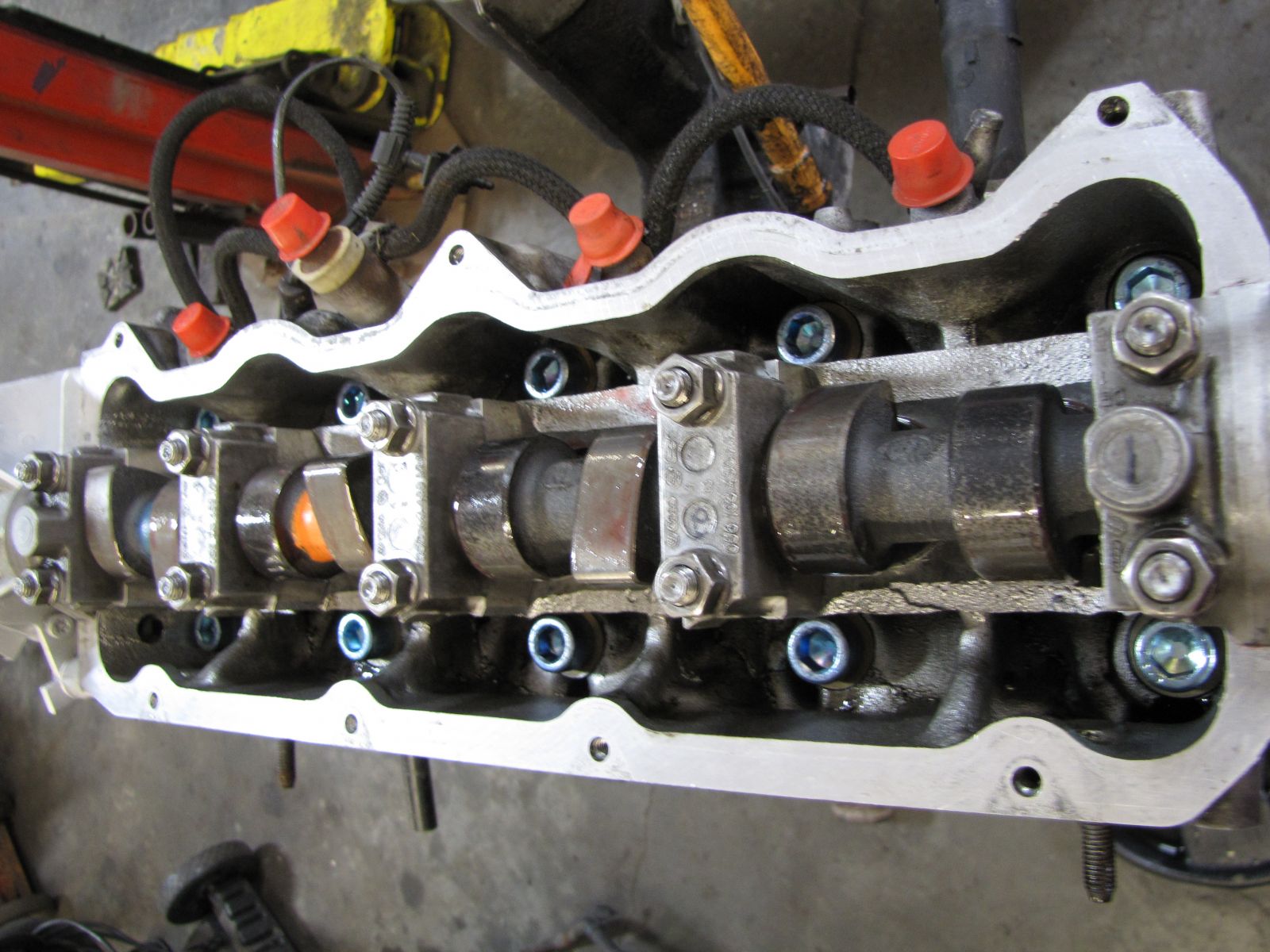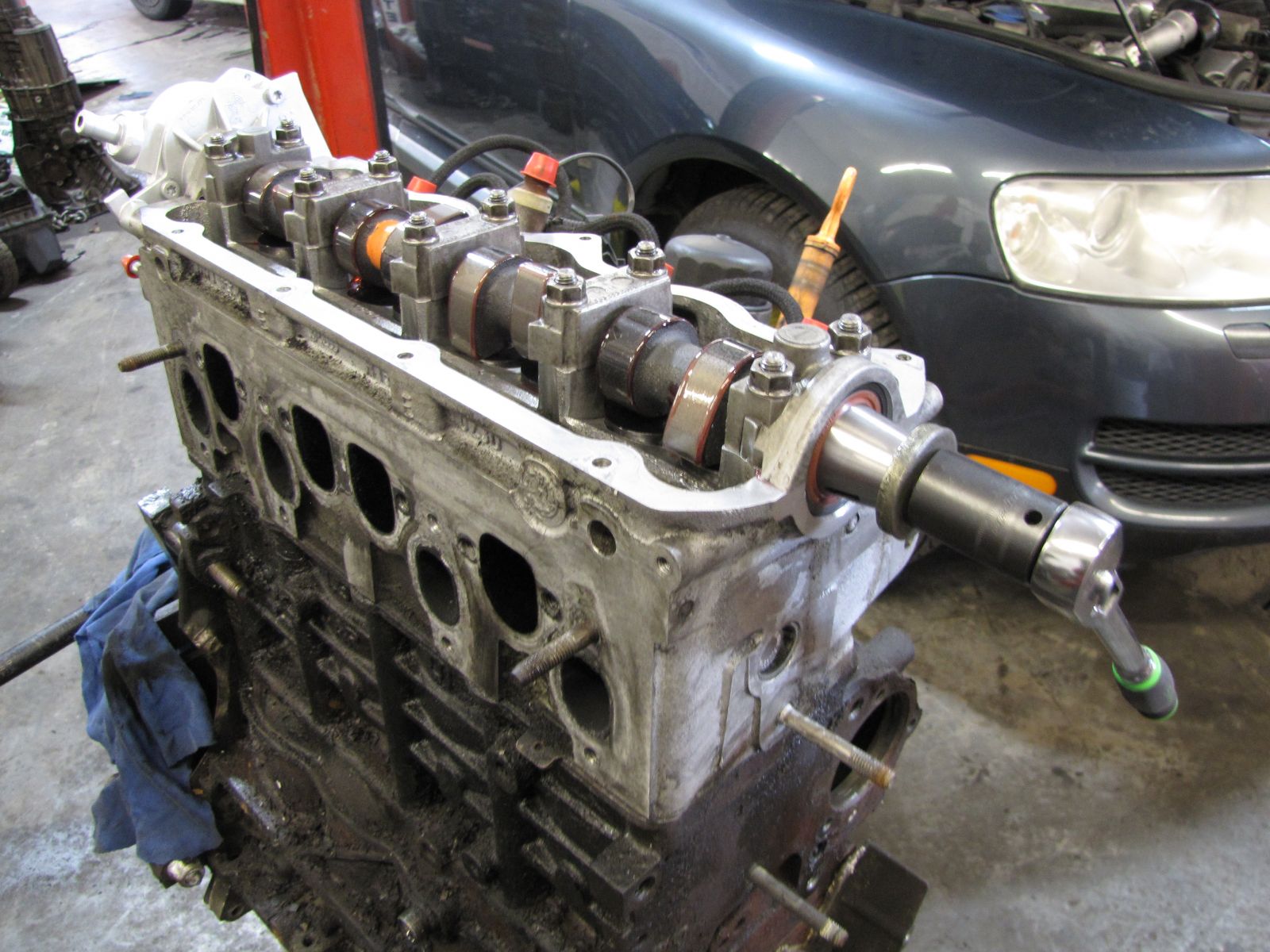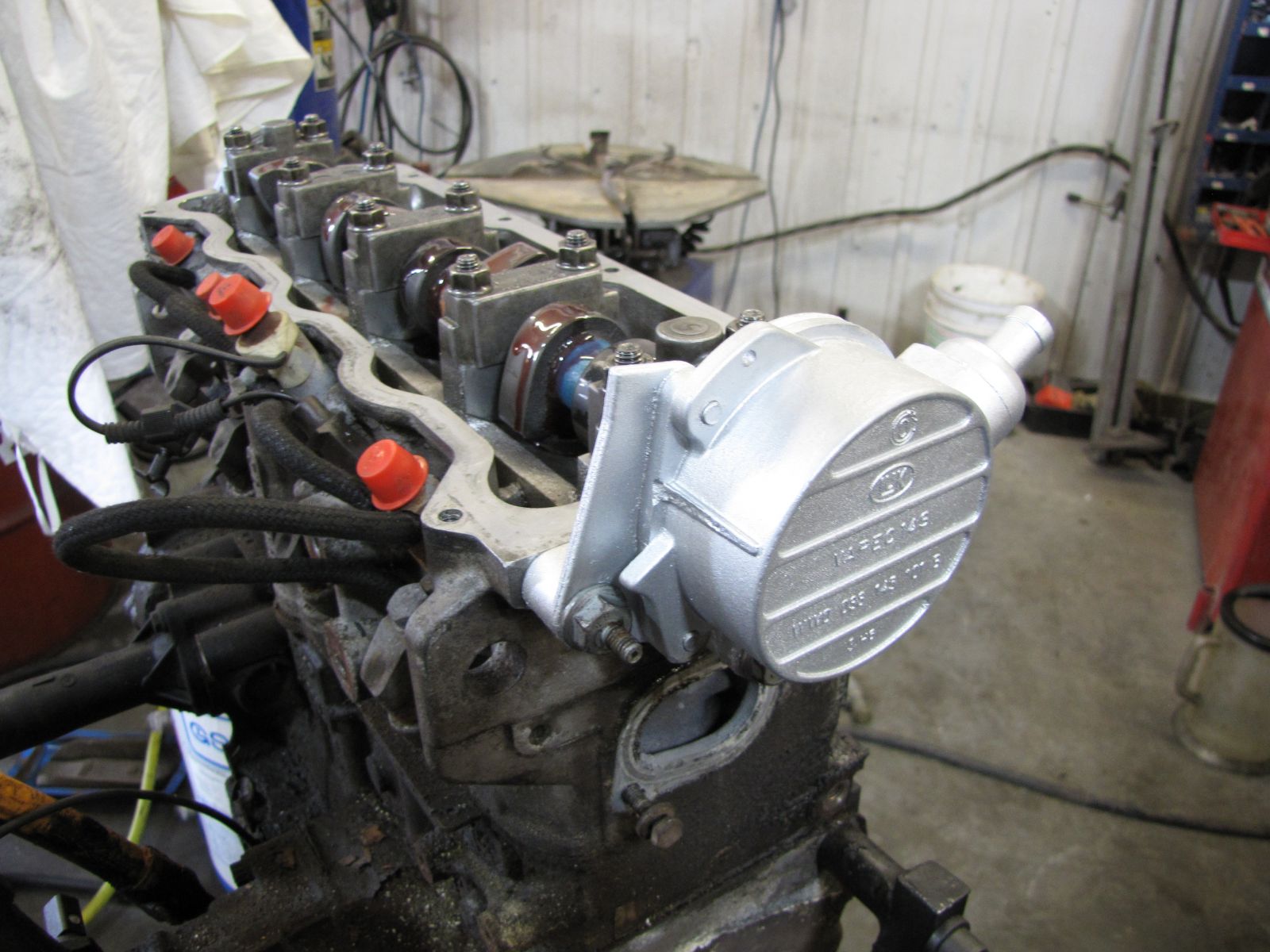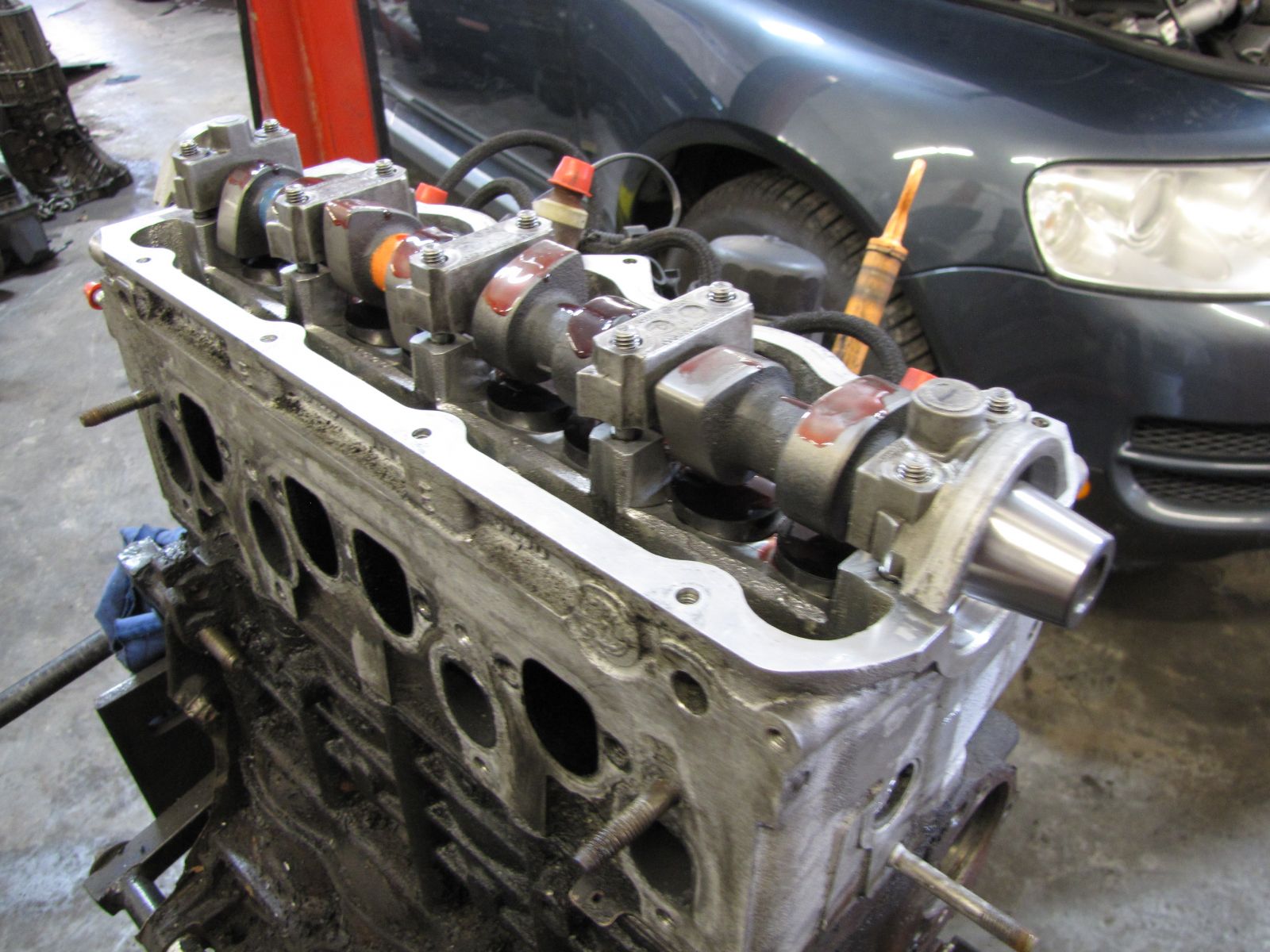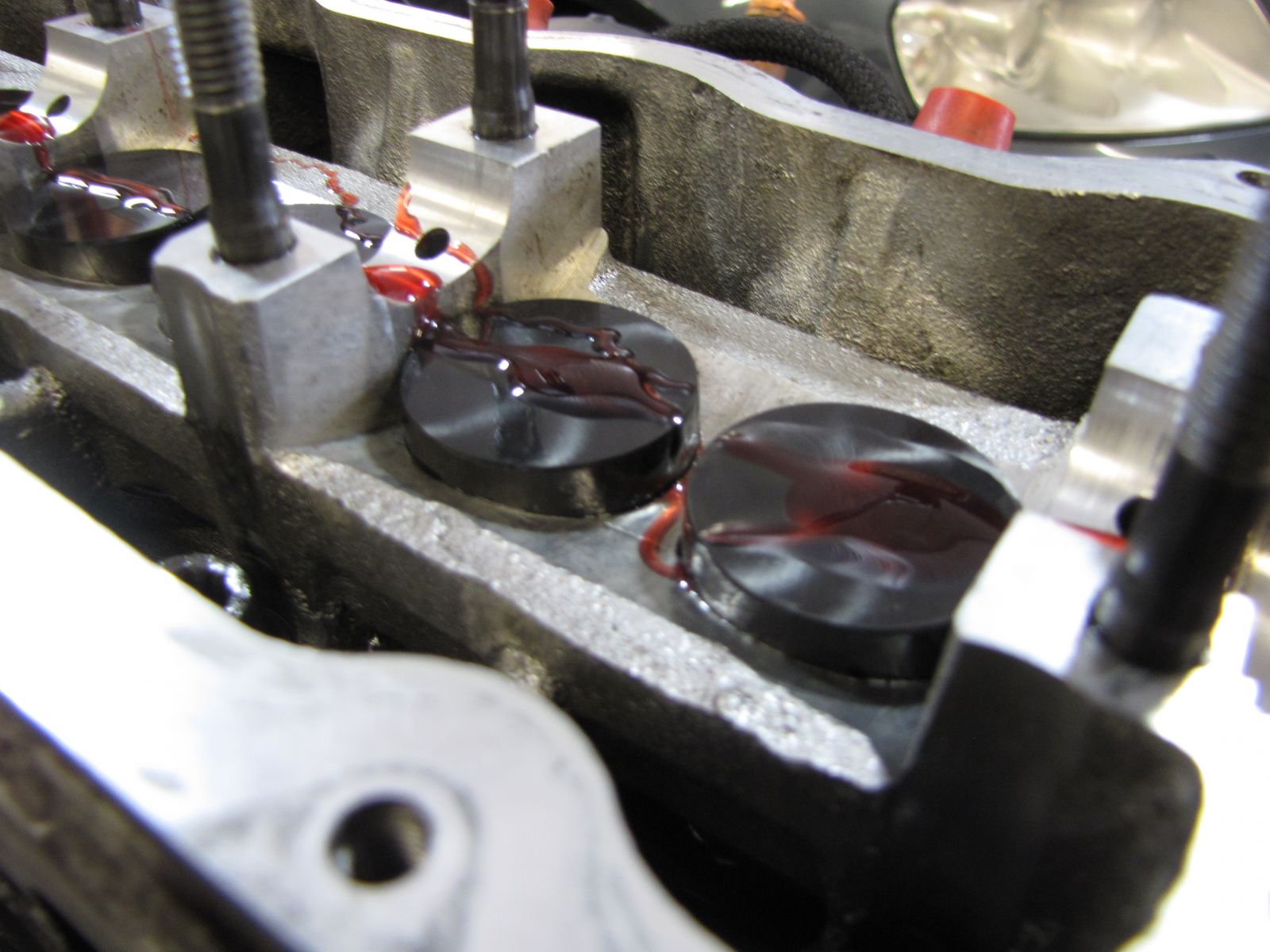 Yes, the Touareg in the background is the MecEvo's one. V10 TDI big turbos, custom intercooler, etc etc!
Stay tuned for updates!