CAD $ 68.95
Contact us to get a price.
Brand : Black Haze Workshop
Part # : BRM-RP
Price : CAD $ 68.95

Shipping : CAD $ 14.00
APPROXIMATE SHIPPING PRICE
Login / Signup for an accurate price.

Categories : Air Intake - Turbo EGR Kit
Black Haze Workshop
Diesel Craftmanship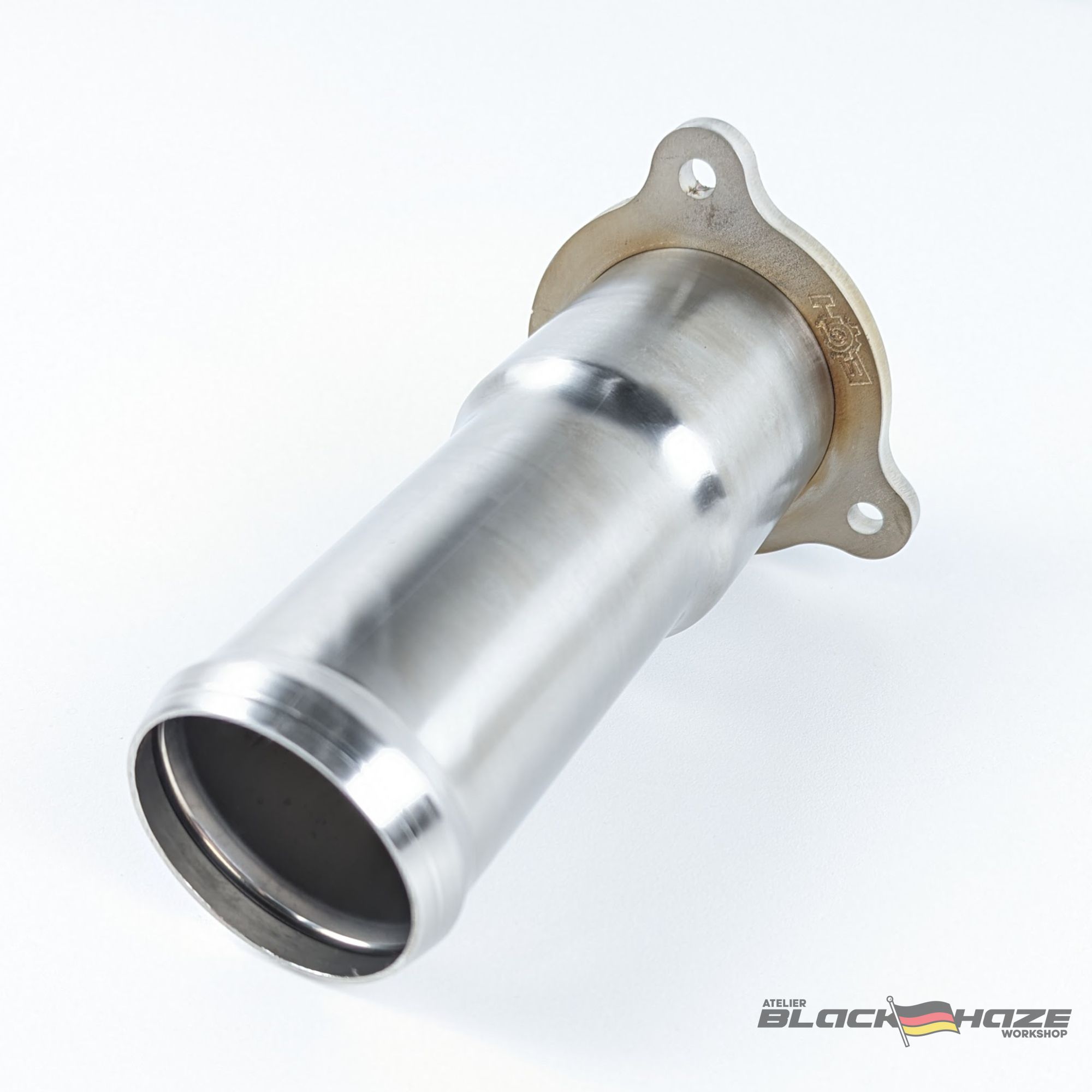 TDI BRM Race Pipe
This is a Race pipe to fit the intake manifold of a 2006 Jetta TDI BRM.
It is made by us with north American stainless steel grade 304
You will need a tune to delete EGR system properly. Otherwise, you will get Check engine and Limp Mode.
*This is for off-road use only.
*You will receive a Race Pipe alone, this is NOT an EGR delete kit.