CAD $ 1,375.95
Contact us to get a price.
Brand : Got Tuned
Part # : ARLinj100
Price : CAD $ 1,375.95

Shipping : CAD $ 22.00
APPROXIMATE SHIPPING PRICE
Login / Signup for an accurate price.

Categories : Injection
Black Haze Workshop
Diesel Craftmanship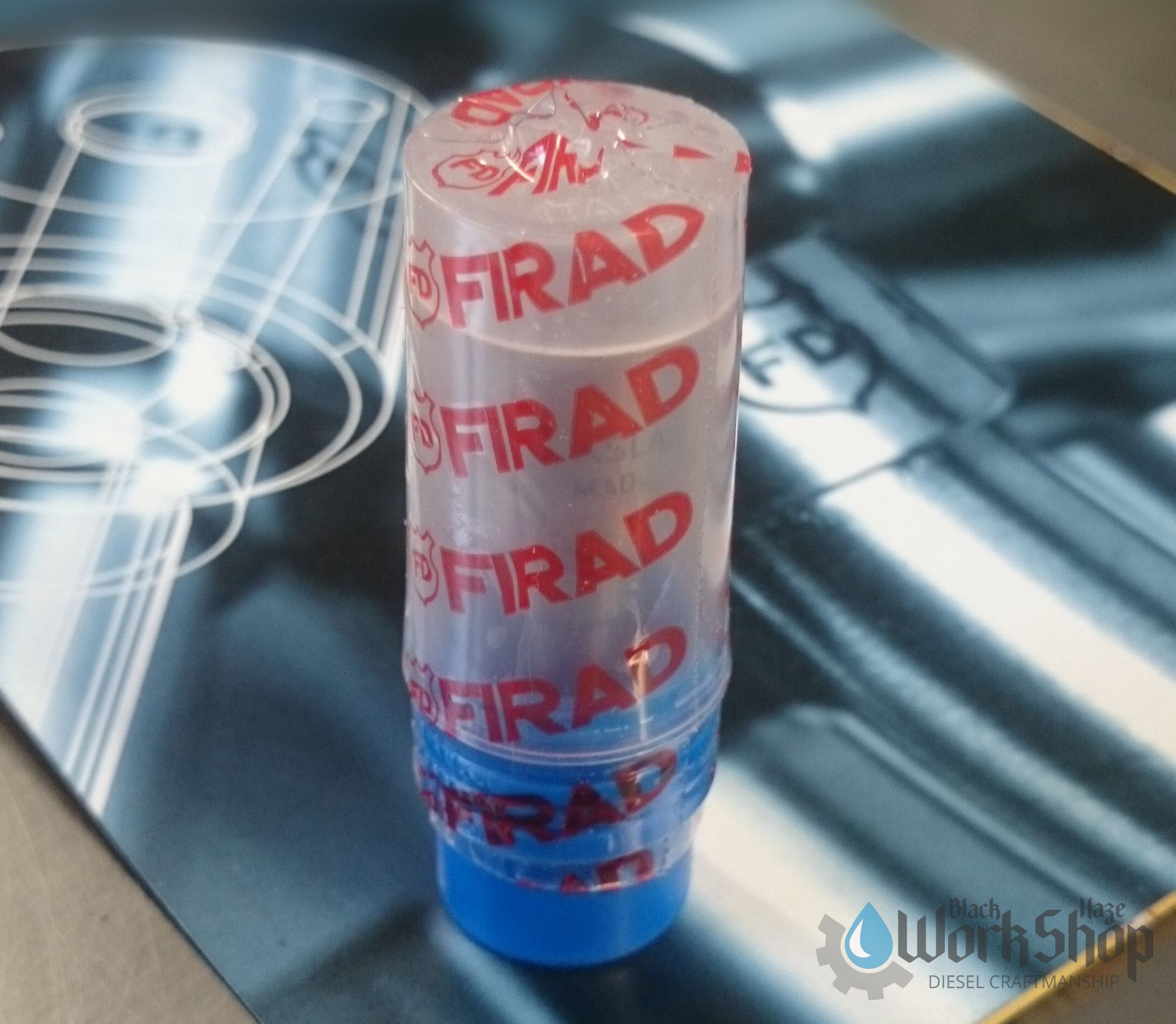 Performance 038 130 073 AL PD130 PD150 Pump Unit injector ARL ASZ BEW BRM BHW 1.9 TDI High Fueling
High Fueling Firad Nozzle

In diesel engine, when we talk about performance, we're talking about a lot of fuel !
To get there, here is what you need. Available in a lot of fueling quantity, you will find the right one for your setup. Keep in mind that the increase (%) in based on the ARL/ASZ (PD150/130) wich are already bigger than our PD100. Stock ARL/ASZ flow enough fuel for 230hp. They are a good choice for budget minded setup, or to match with smaller turbos.
Here is a quick chart to help you chose the right flow
Firad +50% - 240-260hp
Firad +80% - 260-300hp
Firad +100% - 290-330hp
Firad +120% - 330-360hp
Firad +160% - 350+hp
Note : Price is for a set of 4