CAD $ 105.00
Contact us to get a price.
Brand : OEM
Part # : 6SS
Price : CAD $ 105.00

Shipping : CAD $ 14.00
APPROXIMATE SHIPPING PRICE
Login / Signup for an accurate price.

Categories : Drivetrain
Black Haze Workshop
Diesel Craftmanship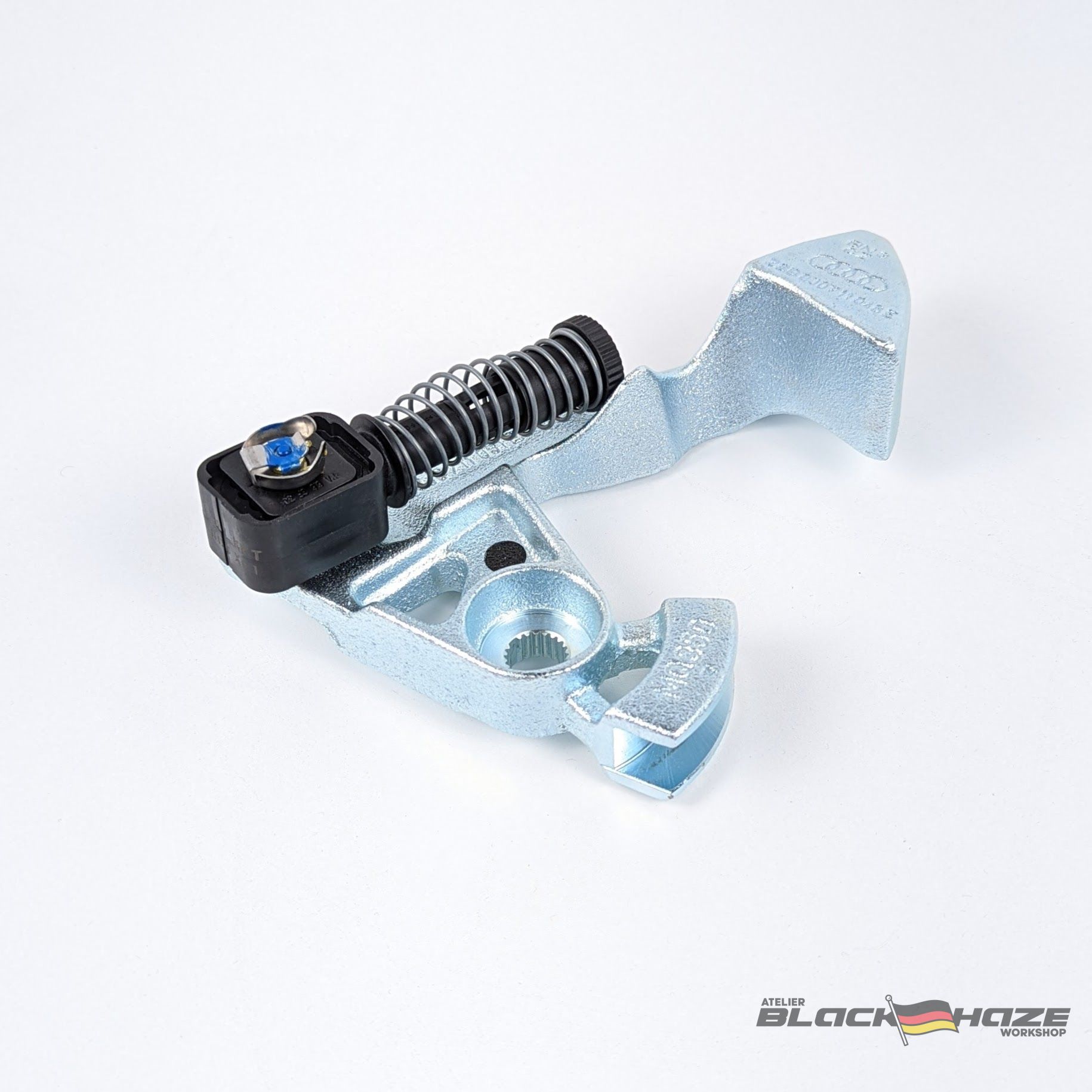 OEM upgrade short throw shifter
This Genuine Audi TT part from Europe reduces the fore and aft shifter movement needed to engage gears, for faster shifts in all Mk4, Mk5, Mk6 and Mk7 Six-speeds. This is a great budget minded alternative to expensive aftermarket short shifters, and maintains OEM shift effort without the notchiness often associated with many aftermarket shifters. This modification reduces shift throw 15-20% on U.S. / CAN Spec cars. This is for vehicles with the 6 Speed Manual transmission only. Note: Do not overtighten the retaining nut. Torque to 17 ft-lb.