CAD $ 399.95
Brand : MR tuning
Part # : DSGCR140
Price : CAD $ 399.95

Shipping : CAD $ 14.00
APPROXIMATE SHIPPING PRICE
Login / Signup for an accurate price.

Categories : Drivetrain Engine Tuning 2.0 CR TDI
Black Haze Workshop
Diesel Craftmanship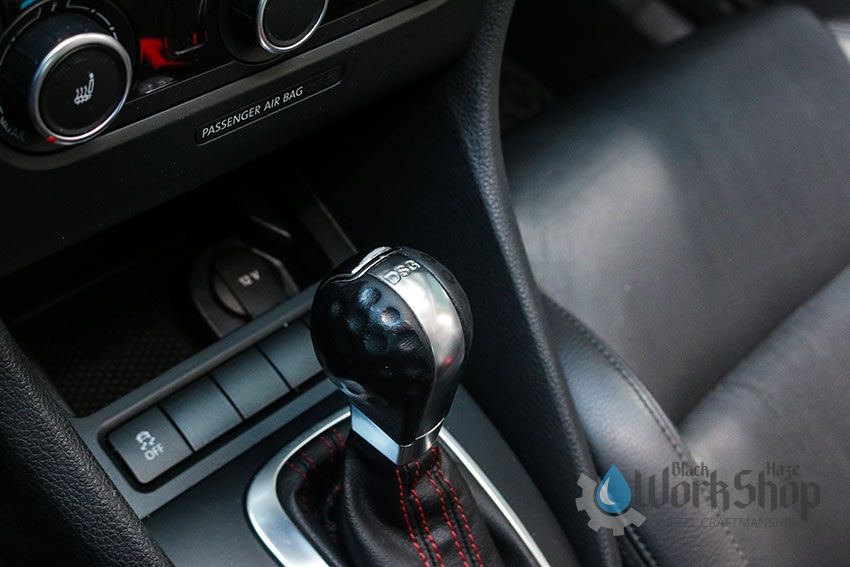 DSG Transmission Tuning Service - MR Tuning
DSG transmission Tune for VW Golf and Jetta from 2009 to 2014
Engine code CBEA and CJAA

Required to run a Stage 2 engine's tune.
Optimize shift point
Rise the torque that the transmission can handle
Faster shift
**YOU ARE BUYING A TUNE. YOU WILL NEED TO BUY THE PERFORMANCE PACKAGE IN ORDER TO HAVE THE POWERGATE. With the powergate you will be able to read and write your tune.