CAD $ 420.00
Brand : SPA
Part # : 12vIM
Price : CAD $ 420.00

Shipping : CAD $ 32.00
APPROXIMATE SHIPPING PRICE
Login / Signup for an accurate price.

Categories : Air Intake - Turbo Turbo
Black Haze Workshop
Diesel Craftmanship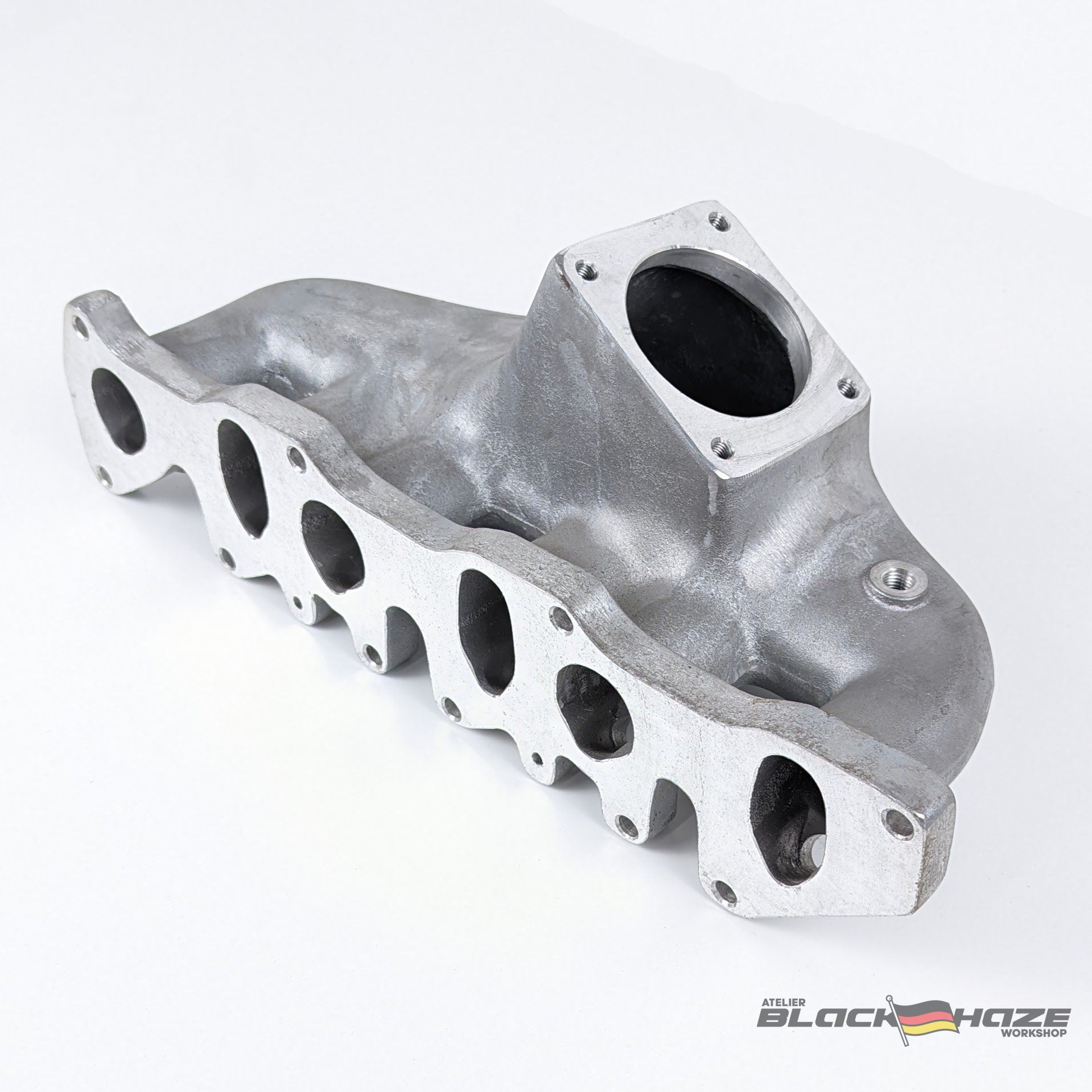 12v VR6 Intake Manifold
The SPA Turbo VW VR6 high flow intake manifold is made of cast aluminum and is made to replace your stock OEM manifold to provide you with more air flow for your high horsepower application.
The TIN2800 manifold really helps to clean up the VR6 engine bay while also adding performance.
Intake air temperature and vacuum provisions are incorporated into the design as well.
Factory or aftermarket fuel rail fitment.
Include flange/adapter for use with standard OBD2 throttle body (OBDII).
Throttle cable bracket and hose length adjustments required. Additional modifications may also be required to install this intake manifold.
Must be used with MK3 alternator and bracket.